5.08.2014
Release on Steam! Thanks for all who support game on Greenlight!!! (click on image to open Steam Store)

9.12.2011

Bugfix scores board .
Today we fix bug with display all pilots. Now you can see all 1980 (at this moment) pilots who submitted results to site.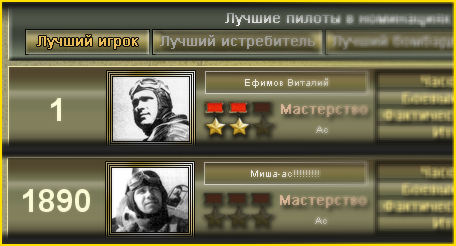 1.03.2011 Release at two game portals.
1.03.2011 Problem with scores board
18.09.2007 Provisional date of receipt of game in sale - on 4-th of October 2007 became known!
17.09.2007 Next time the cover of game has been changed: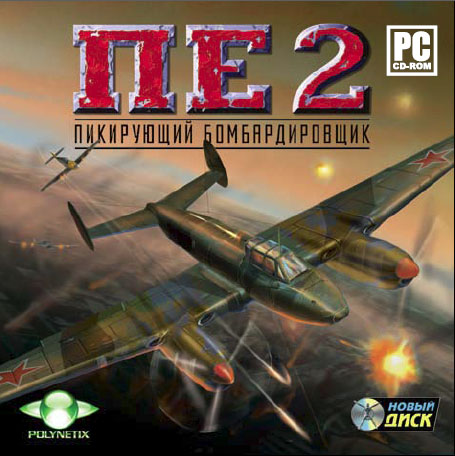 10.09.2007 Game is set into print!
07.09.2007 The cover of game on CD is approved: